The Drive South
I headed south into BC-37 (the Cassiar Highway) to see some new scenery, then took the Yellowhead Highway (BC-16, part of the Trans Canada Highway system) east to Prince George. I followed the familiar route south of Prince George on BC-97, but took a detour at Cache Creek onto BC-99 and saw some awesome scenery through the Lillooet/Whistler area.
All times are in Pacific Daylight Time, regardless of the local time zone.
Click on an image to see a larger version.
Return to the main Arctic Road Trip page
---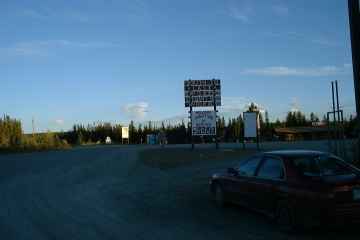 August 13, 2003 20:57:44
---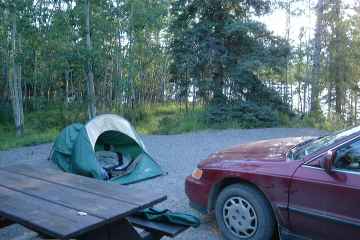 August 14, 2003 07:02:02
---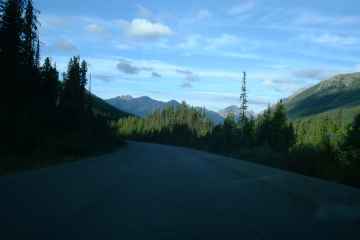 August 14, 2003 07:56:15
---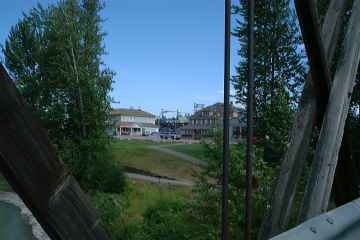 August 15, 2003 13:23:03
---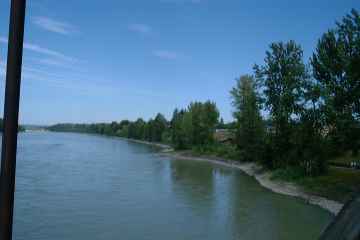 August 15, 2003 13:23:23
---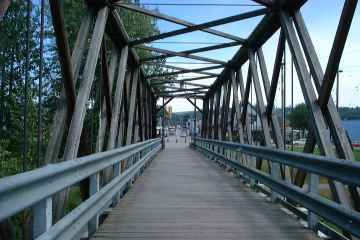 August 15, 2003 13:23:39
---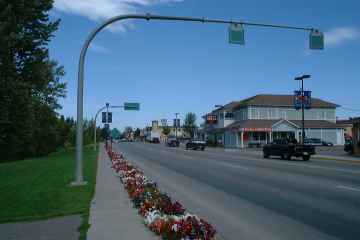 August 15, 2003 13:25:47
---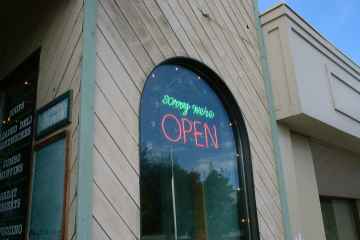 August 15, 2003 14:19:54
---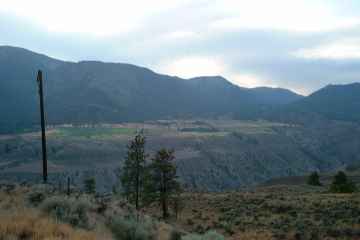 August 15, 2003 18:46:36
---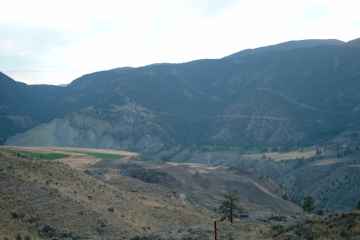 August 15, 2003 18:46:59
---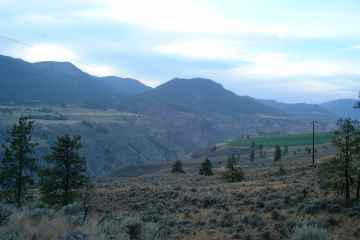 August 15, 2003 18:47:19
---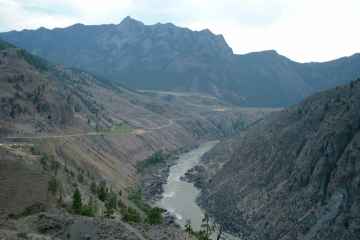 August 15, 2003 18:56:15
---
August 15, 2003 18:56:28
---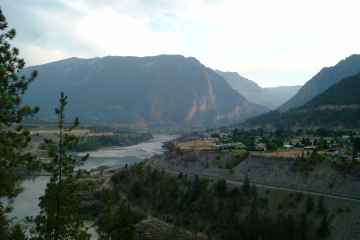 August 15, 2003 19:10:58
---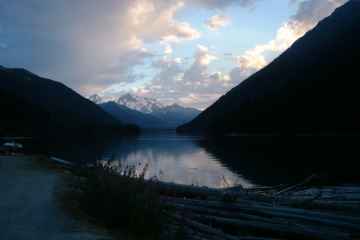 August 15, 2003 20:13:03
---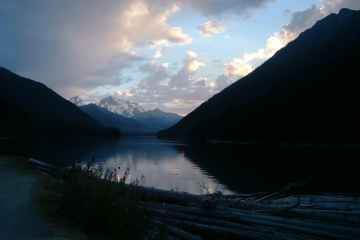 August 15, 2003 20:13:20
---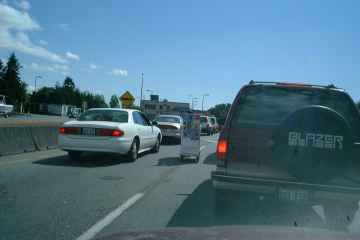 August 16, 2003 14:51:51
---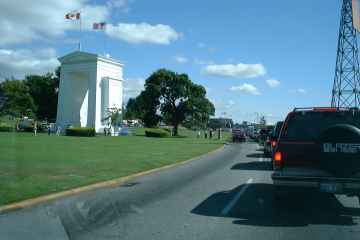 August 16, 2003 15:26:38
---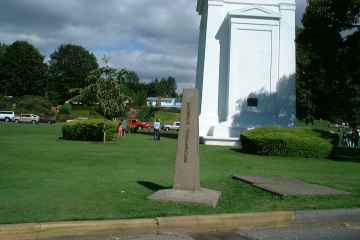 August 16, 2003 15:28:03
---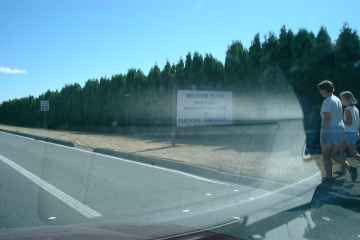 August 16, 2003 15:28:19
---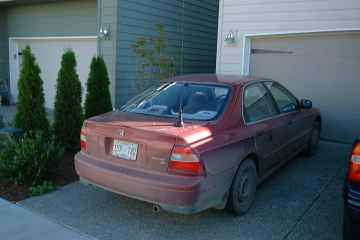 August 17, 2003 17:39:07
---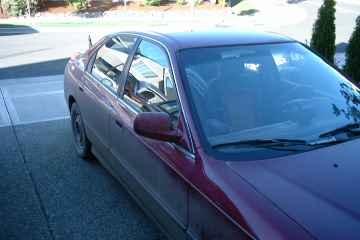 August 17, 2003 17:39:42