Central Alaska
After driving the Top Of The World Highway, I rejoined the Alaska Highway near Tok, Alaska. I then drove to the end of the Alaska Highway at Delta Junction, and took the Richardson Highway to Fairbanks.
All times are in Pacific Daylight Time, regardless of the local time zone.
Click on an image to see a larger version.
Return to the main Arctic Road Trip page
---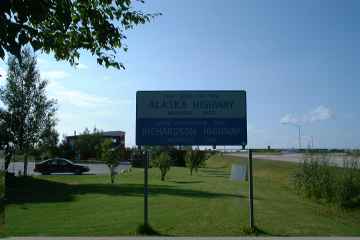 August 06, 2003 18:27:25
---
August 06, 2003 18:29:56
---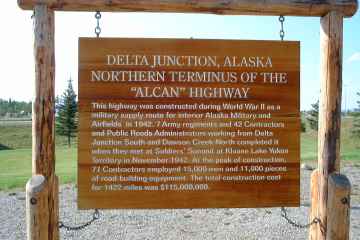 August 06, 2003 18:30:33
---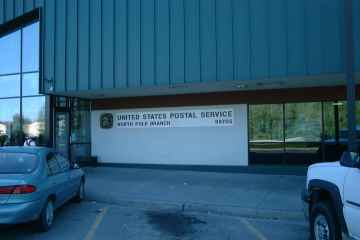 August 06, 2003 19:51:40
---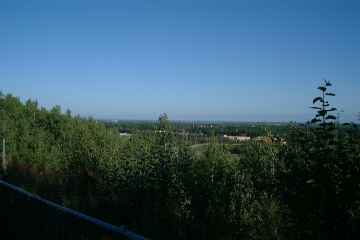 August 06, 2003 20:33:15
---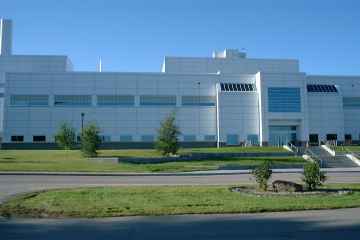 August 06, 2003 20:33:30
---
August 06, 2003 21:04:42
---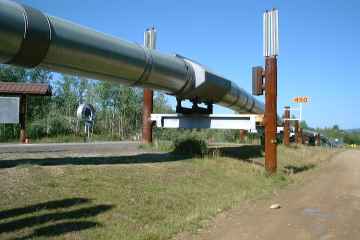 August 07, 2003 12:00:42
---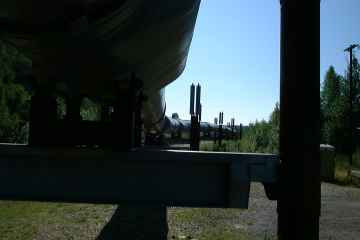 August 07, 2003 12:02:01
---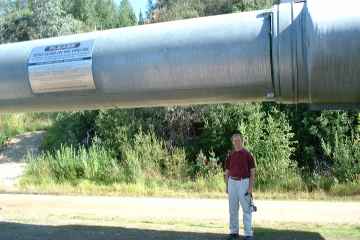 August 07, 2003 12:03:50
---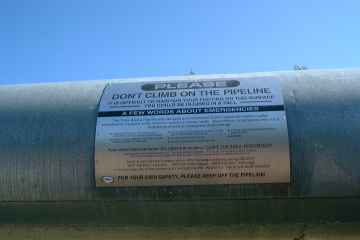 August 07, 2003 12:04:32
---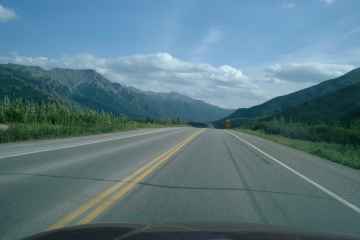 August 07, 2003 17:14:06
---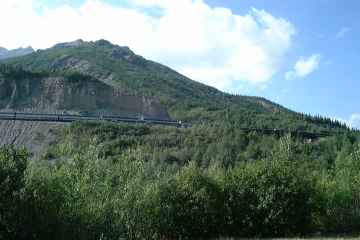 August 07, 2003 17:19:58