Dawson City, Yukon
Dawson City was formed after gold was discovered in the Klondike in 1896, and the town's population quickly grew to about 50,000 as gold rush fever swept the world. Only about 3,000 people currently live in Dawson City. While some mining operations appear to still be in business, the area's primary industry seems to be tourism.
All times are in Pacific Daylight Time, regardless of the local time zone.
Click on an image to see a larger version.
Return to the main Arctic Road Trip page
---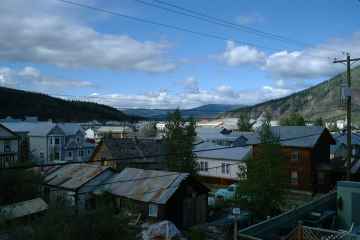 August 04, 2003 17:31:26
---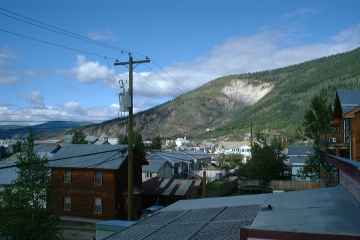 August 04, 2003 17:31:48
---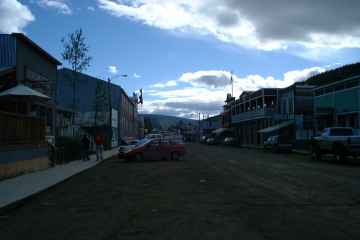 August 04, 2003 18:24:40
---
August 04, 2003 18:25:20
---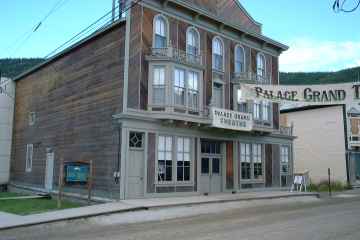 August 04, 2003 18:26:30
---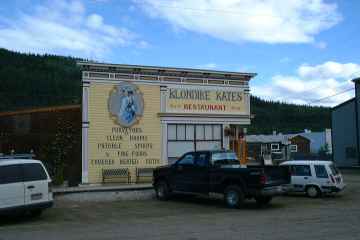 August 04, 2003 18:30:31
---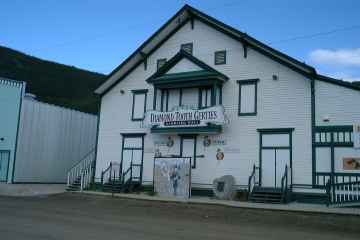 August 04, 2003 18:34:23
---
August 04, 2003 18:36:10
---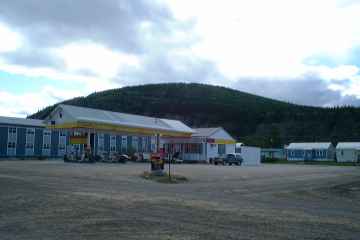 August 04, 2003 18:38:05
---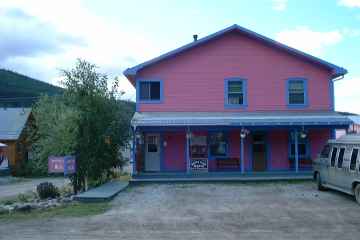 August 04, 2003 19:02:18
---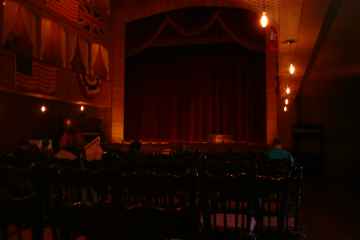 August 04, 2003 20:19:04
---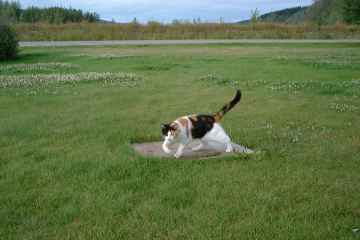 August 05, 2003 10:13:16
---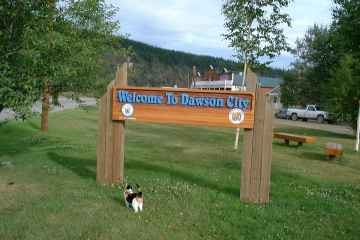 August 05, 2003 10:14:06
---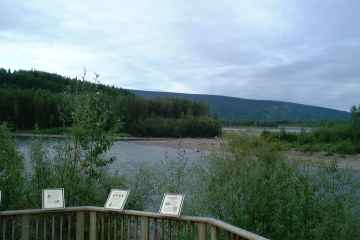 August 05, 2003 10:27:13
---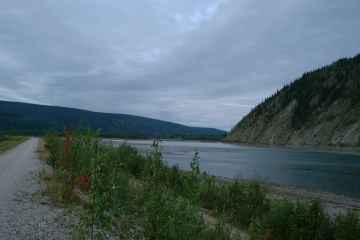 August 05, 2003 10:30:58
---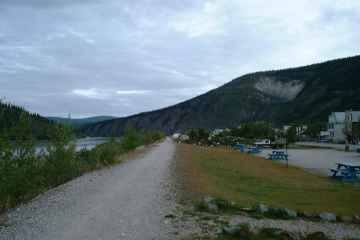 August 05, 2003 10:31:17
---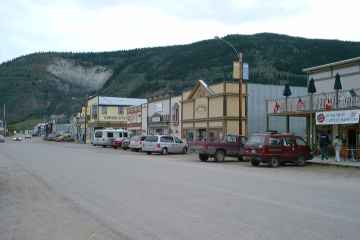 August 05, 2003 10:40:34
---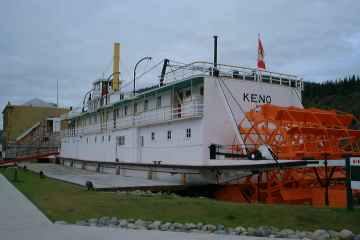 August 05, 2003 10:43:57
---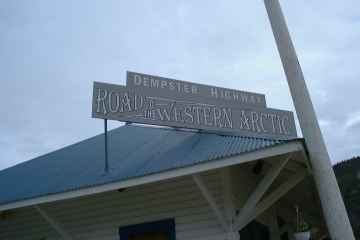 August 05, 2003 10:49:13
---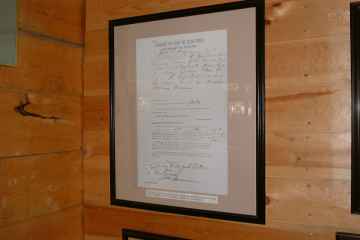 August 05, 2003 12:14:50
---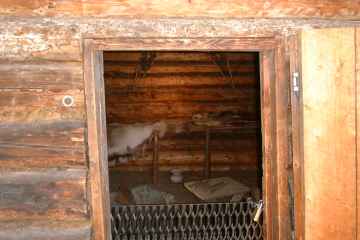 August 05, 2003 12:16:33
---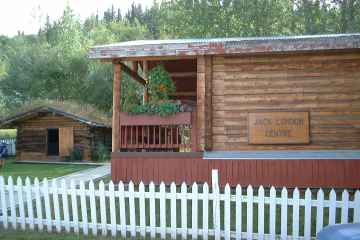 August 05, 2003 12:17:09
---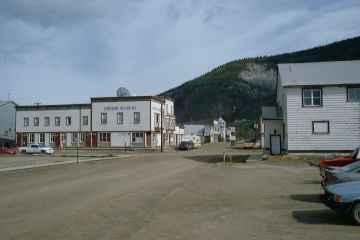 August 05, 2003 12:31:12
---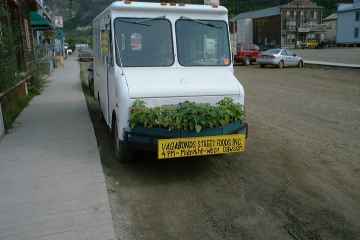 August 05, 2003 13:16:00
---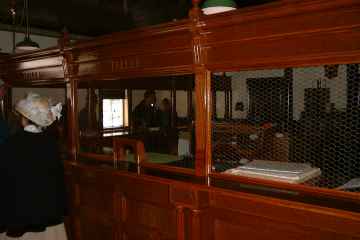 August 05, 2003 14:05:14
---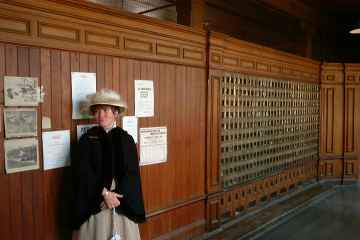 August 05, 2003 14:34:09
---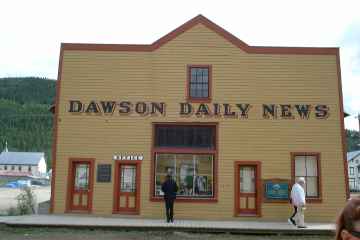 August 05, 2003 14:39:23
---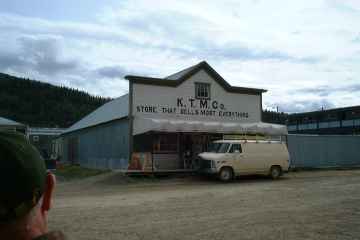 August 05, 2003 14:45:14
---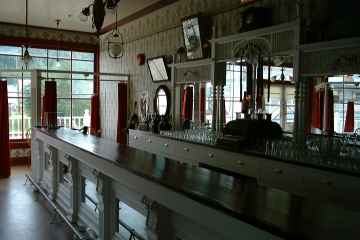 August 05, 2003 14:48:27
---
August 05, 2003 16:26:31
---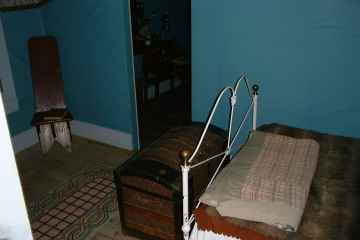 August 05, 2003 16:24:33
---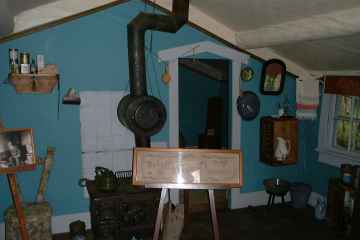 August 05, 2003 16:29:00
---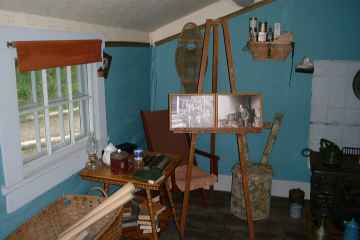 August 05, 2003 16:29:16
---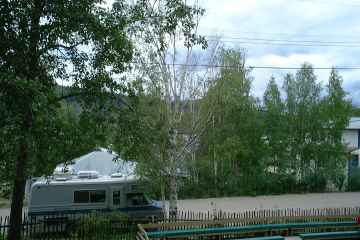 August 05, 2003 16:30:09
---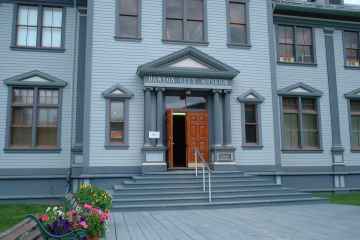 August 05, 2003 16:42:08
---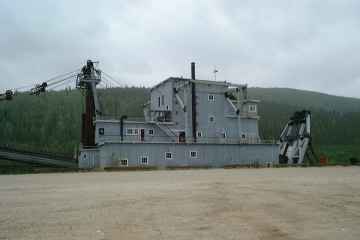 August 05, 2003 18:46:56
---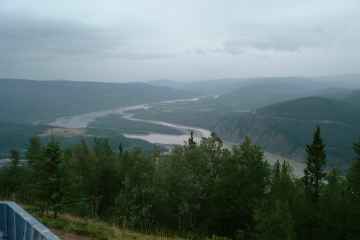 August 05, 2003 19:39:50
---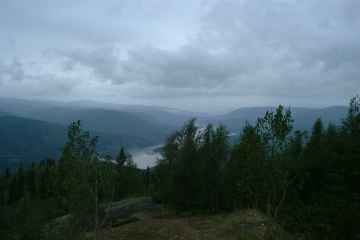 August 05, 2003 19:40:08
---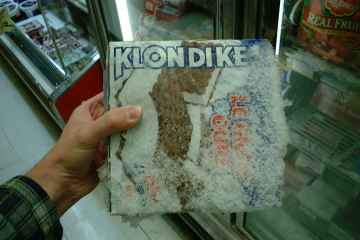 August 05, 2003 20:00:43
---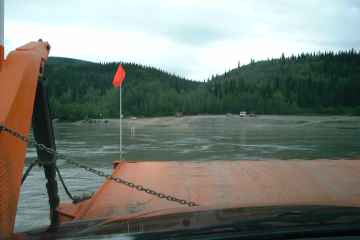 August 05, 2003 20:51:11