Inuvik and Tuktoyaktuk
The Arctic town of Inuvik lies at the end of the Dempster Highway in the very northwest corner of the Northwest Territories. The town of 3,298 was built by the Canadian government to provide modern services such as hospital and school to the residents of this remote region.
Tuktoyaktuk is an Inuit village on the coast of the Arctic Ocean, about 100 miles north of Inuvik. Tuktoyaktuk is only accessible by air during the summer, although an ice road on the Mackenzie River is driveable in the winter.
All times are in Pacific Daylight Time, regardless of the local time zone.
Click on an image to see a larger version.
Return to the main Arctic Road Trip page
---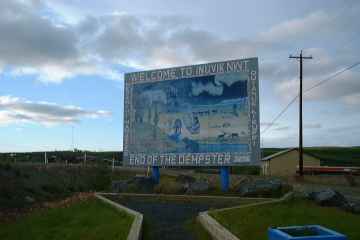 July 31, 2003 21:36:08
---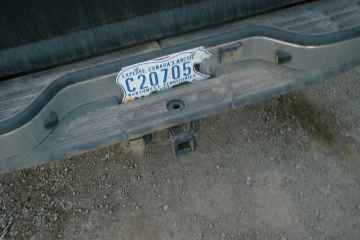 July 31, 2003 22:09:13
---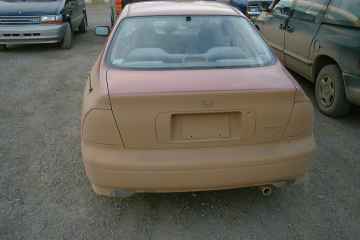 July 31, 2003 22:09:30
---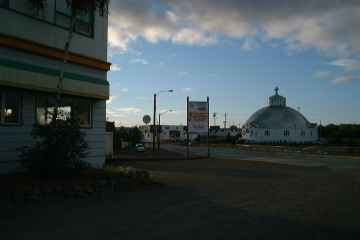 July 31, 2003 22:09:55
---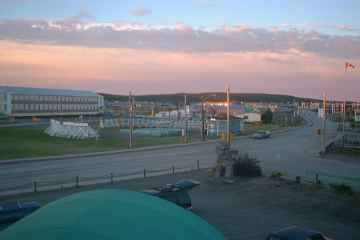 July 31, 2003 23:42:28
---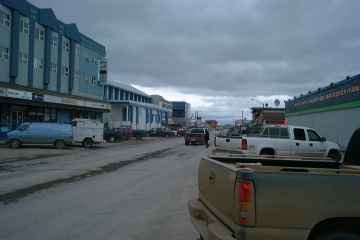 August 01, 2003 12:23:51
---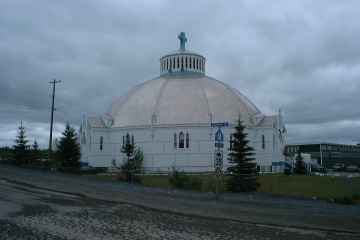 August 01, 2003 12:24:52
---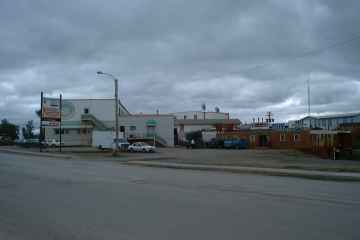 August 01, 2003 12:26:02
---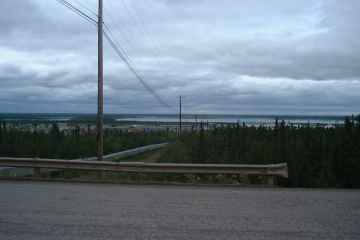 August 01, 2003 13:00:11
---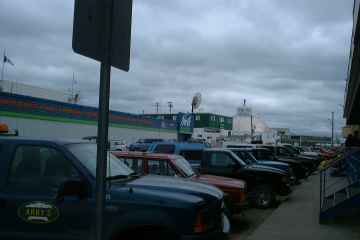 August 01, 2003 14:19:06
---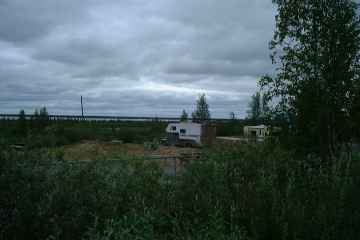 August 01, 2003 14:37:45
---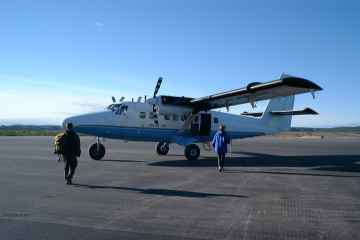 August 02, 2003 08:30:42
---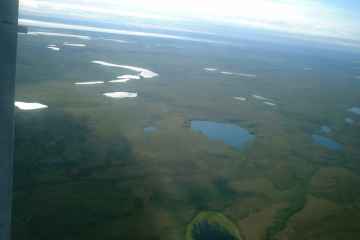 August 02, 2003 08:52:39
---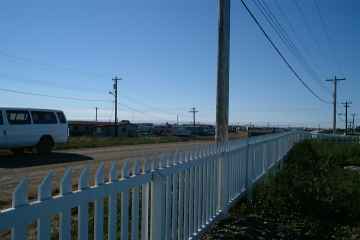 August 02, 2003 10:22:39
---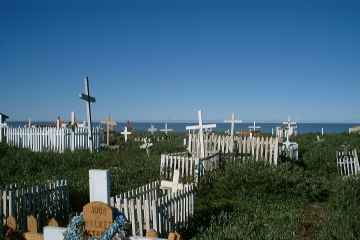 August 02, 2003 10:23:16
---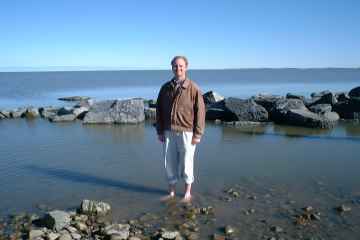 August 02, 2003 10:38:44
---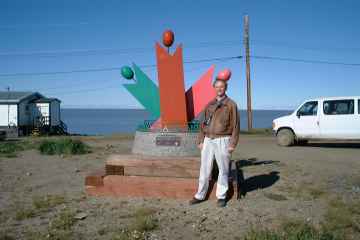 August 02, 2003 10:51:05
---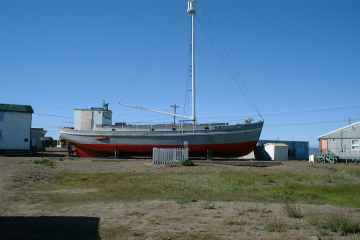 August 02, 2003 10:58:11
---
August 02, 2003 11:01:05
---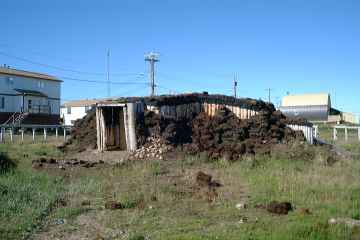 August 02, 2003 11:14:43
---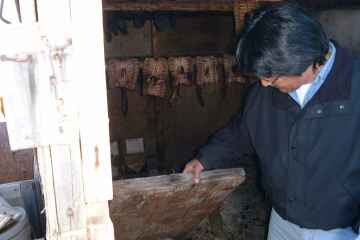 August 02, 2003 11:37:04
---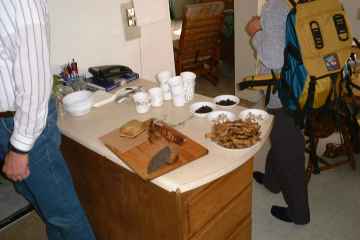 August 02, 2003 11:40:25
---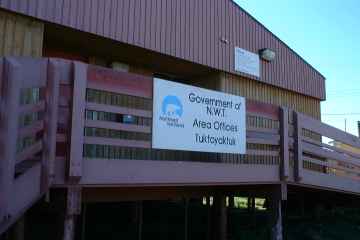 August 02, 2003 14:11:38
---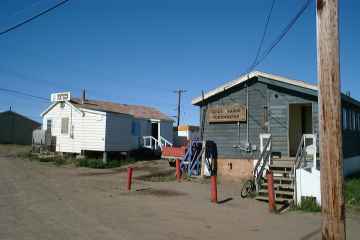 August 02, 2003 14:11:55
---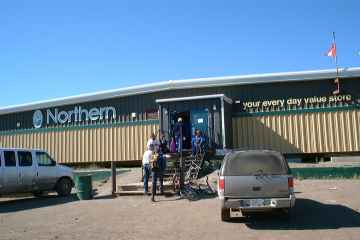 August 02, 2003 14:14:10
---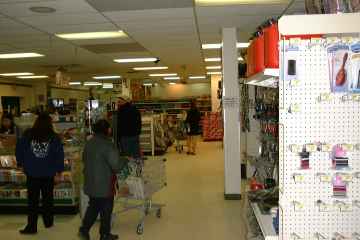 August 02, 2003 14:22:12
---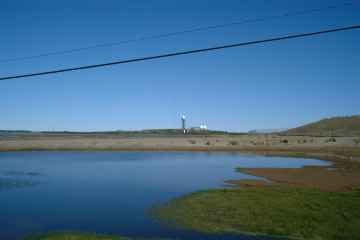 August 02, 2003 15:13:48
---
August 02, 2003 16:44:09
---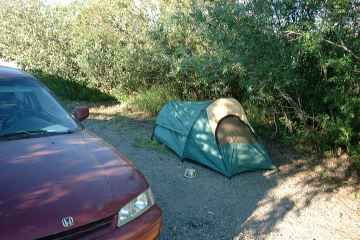 August 02, 2003 20:13:55
---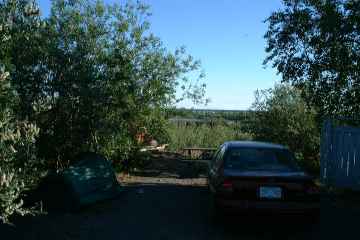 August 02, 2003 20:14:41
---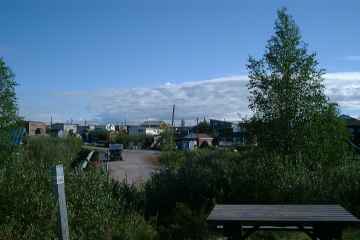 August 03, 2003 09:30:08
---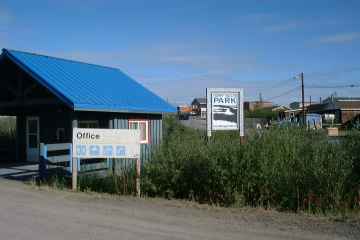 August 03, 2003 09:31:27
---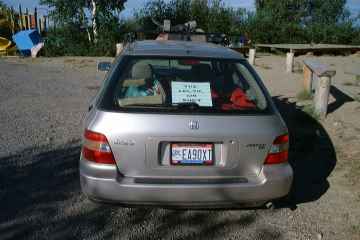 August 03, 2003 09:32:28
---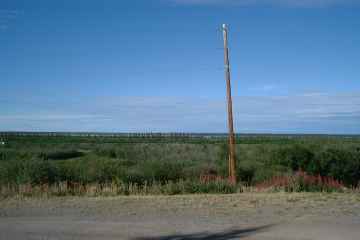 August 03, 2003 09:34:09