Dempster Highway
The Dempster Highway is 450 miles of gravel road connecting the Klondike Highway to the Arctic regions of the Yukon and Northwest Territories. That's 900 miles of gravel driving round-trip. Combined with other gravel routes I drove on this trip, I'm sure I must have driven well over 1000 miles on gravel. It was worth it -- the Dempster Highway has some amazing scenery. These photos do not do it justice -- you really have to be there.
All times are in Pacific Daylight Time, regardless of the local time zone.
Click on an image to see a larger version.
Return to the main Arctic Road Trip page
---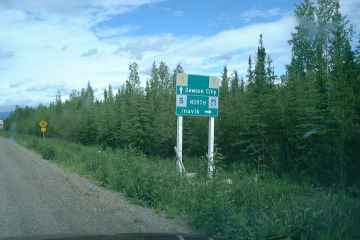 July 30, 2003 14:07:19
---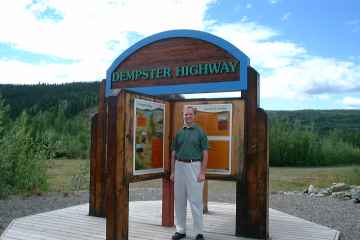 July 30, 2003 14:40:24
---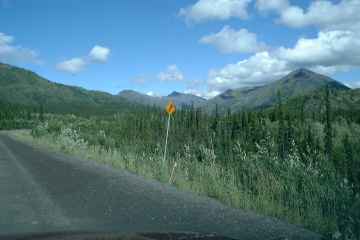 July 30, 2003 16:03:32
---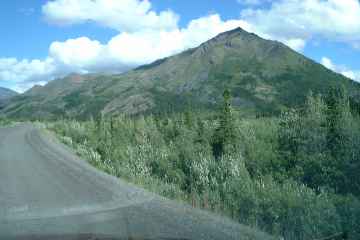 July 30, 2003 16:08:52
---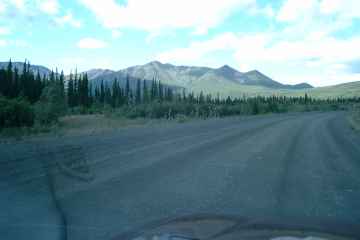 July 30, 2003 16:18:13
---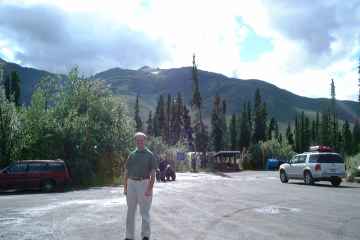 July 30, 2003 16:22:51
---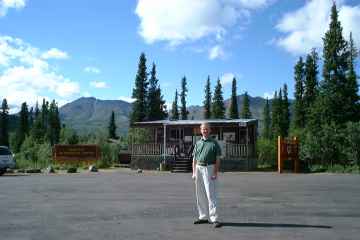 July 30, 2003 16:24:12
---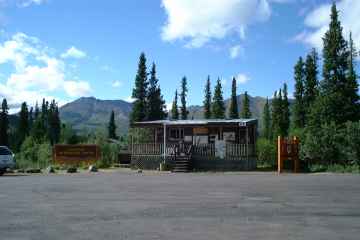 July 30, 2003 16:24:50
---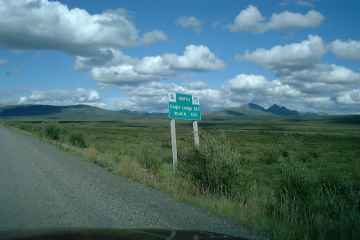 July 30, 2003 17:25:11
---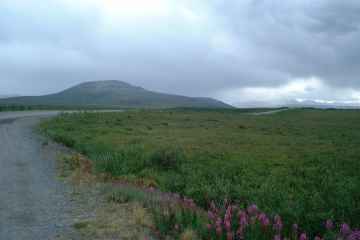 July 30, 2003 17:46:29
---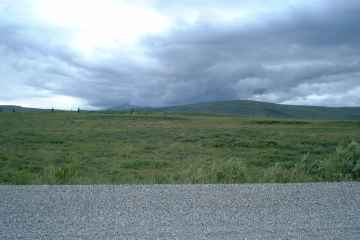 July 30, 2003 17:54:08
---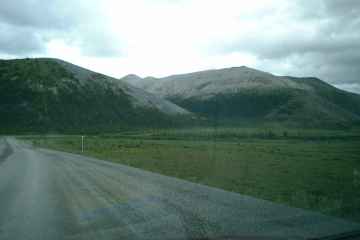 July 30, 2003 18:02:04
---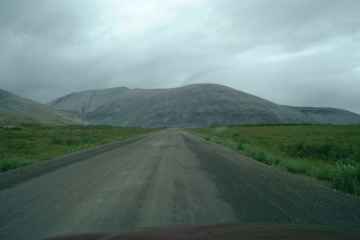 July 30, 2003 18:24:24
---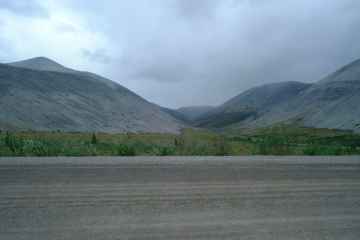 July 30, 2003 18:26:02
---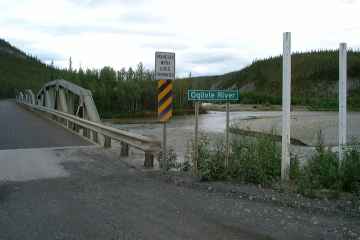 July 30, 2003 19:06:03
---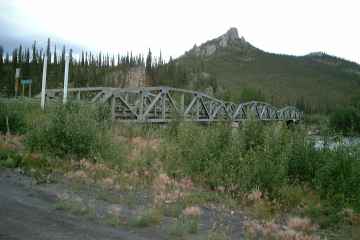 July 30, 2003 19:06:27
---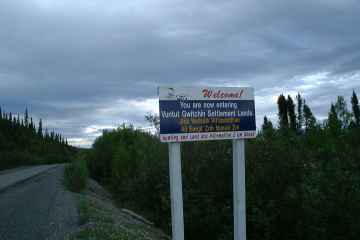 July 30, 2003 19:55:13
---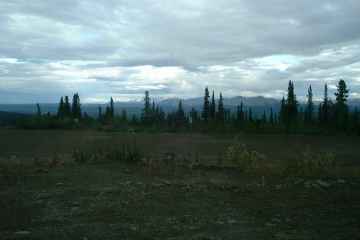 July 30, 2003 20:15:15
---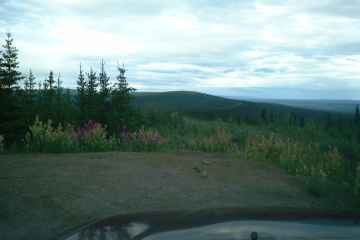 July 30, 2003 20:16:05
---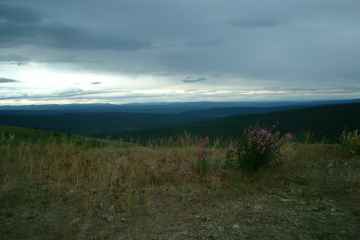 July 30, 2003 20:16:54
---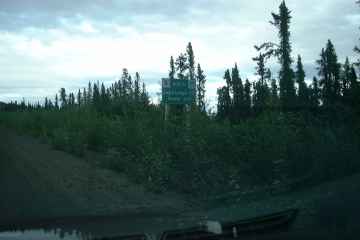 July 30, 2003 20:25:51
---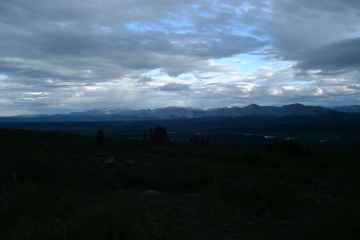 July 30, 2003 20:33:31
---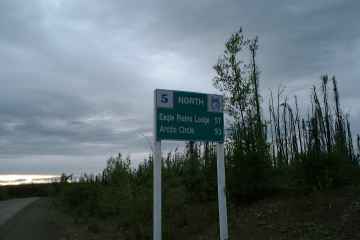 July 30, 2003 21:25:43
---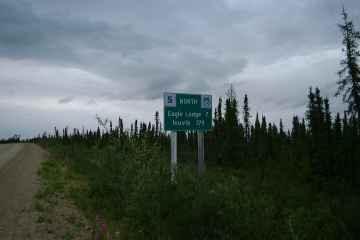 July 30, 2003 22:10:52
---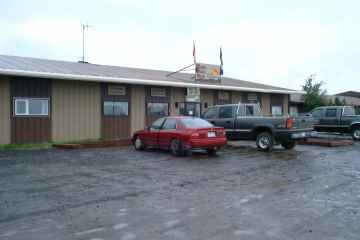 July 31, 2003 12:39:21
---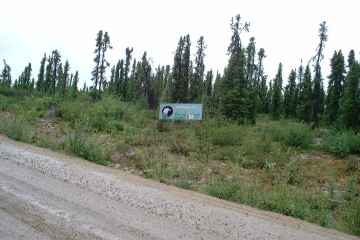 July 31, 2003 13:07:11
---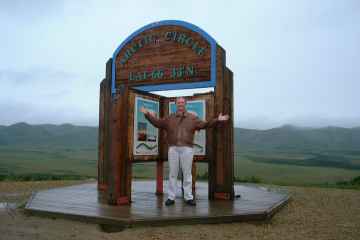 July 31, 2003 14:07:09
---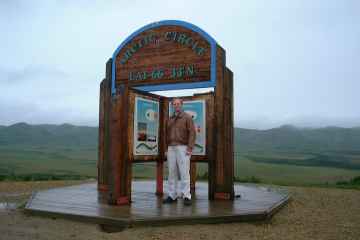 July 31, 2003 14:07:37
---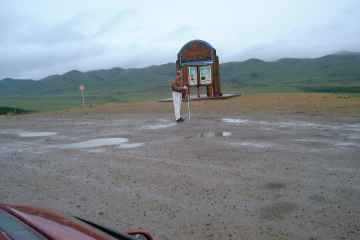 July 31, 2003 14:21:05
---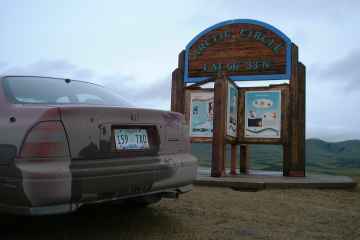 July 31, 2003 14:41:22
---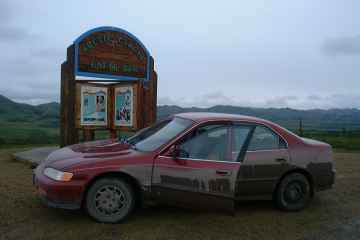 July 31, 2003 14:41:38
---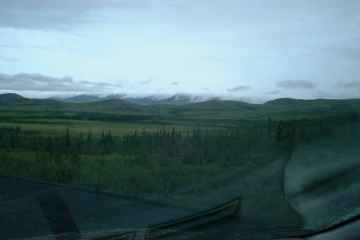 July 31, 2003 15:32:38
---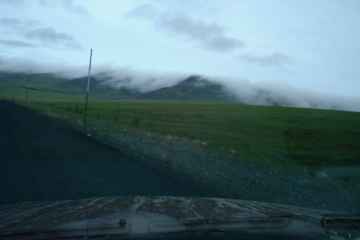 July 31, 2003 15:45:53
---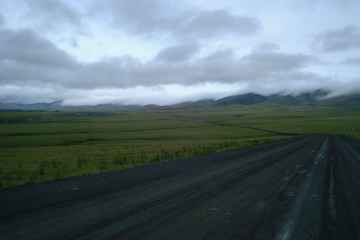 July 31, 2003 15:47:01
---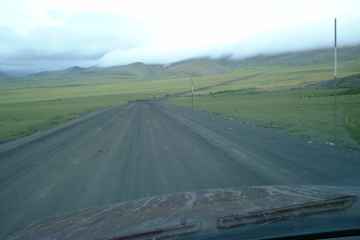 July 31, 2003 15:57:43
---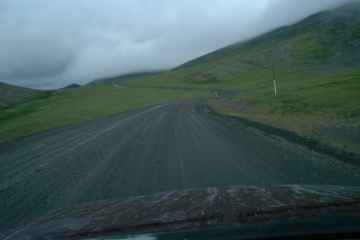 July 31, 2003 16:03:23
---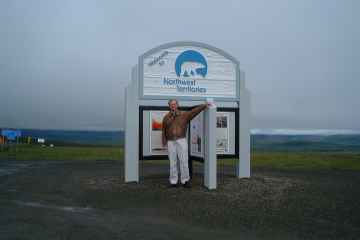 July 31, 2003 16:15:36
---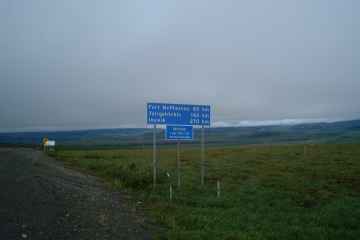 July 31, 2003 16:18:36
---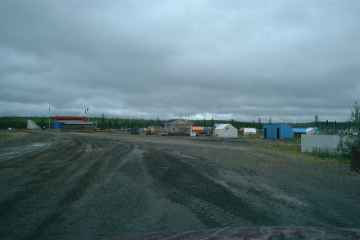 July 31, 2003 17:23:03
---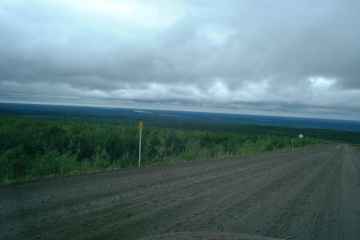 July 31, 2003 18:00:18
---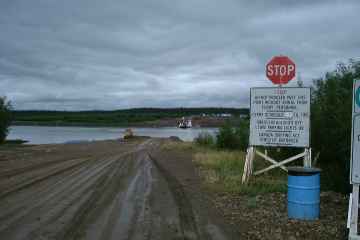 July 31, 2003 18:12:03
---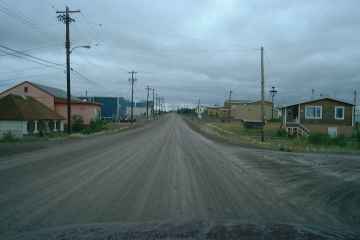 July 31, 2003 18:49:32
---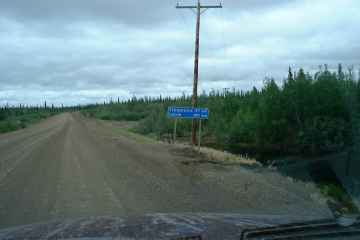 July 31, 2003 18:53:54
---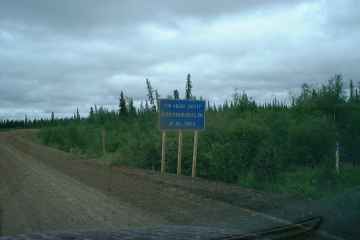 July 31, 2003 18:54:32
---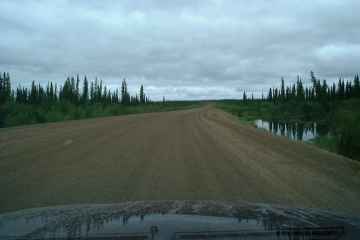 July 31, 2003 18:55:30
---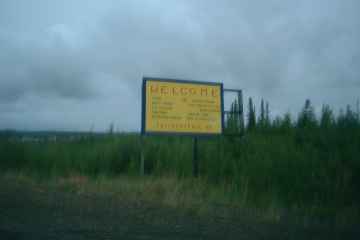 July 31, 2003 19:51:53
---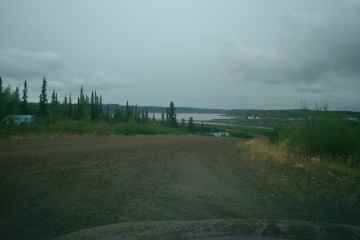 July 31, 2003 19:52:12
---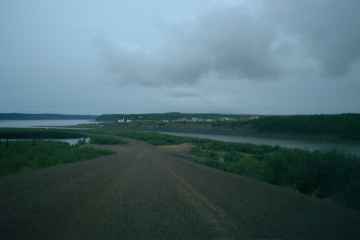 July 31, 2003 19:52:58
---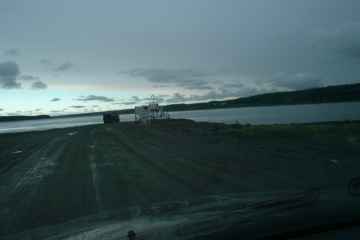 July 31, 2003 19:54:54
---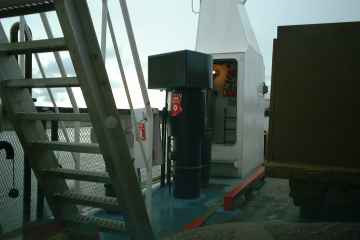 July 31, 2003 19:56:16
---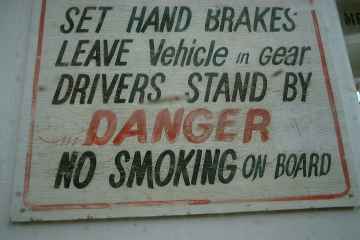 July 31, 2003 19:56:40