Yukon Territory
I drove the Alaska Highway from the BC/YT border through the towns of Watson Lake and Whitehorse, then turned off onto the Klondike Highway to travel north towards the Dempster Highway. Keep in mind that although the pictures show a lot of roadside services and cities, the Yukon is an extremely sparce land. The Yukon is larger than California, and has a population of only about 30,000.
All times are in Pacific Daylight Time, regardless of the local time zone.
Click on an image to see a larger version.
Return to the main Arctic Road Trip page
---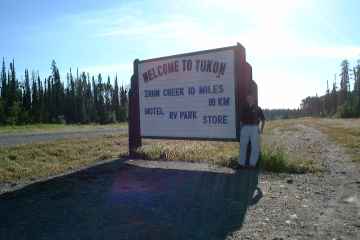 July 28, 2003 18:50:23
---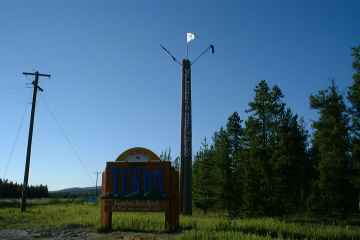 July 28, 2003 20:00:26
---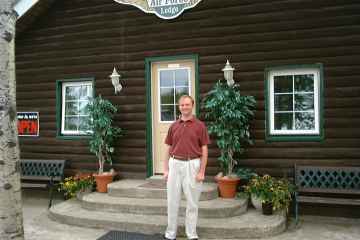 July 29, 2003 09:00:27
---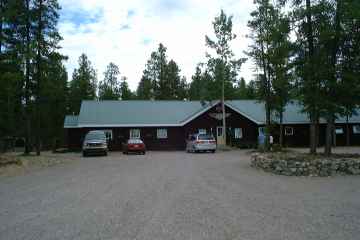 July 29, 2003 09:04:08
---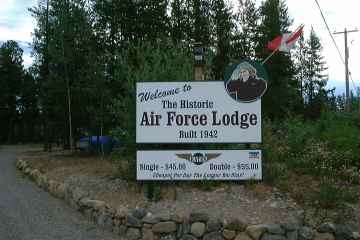 July 29, 2003 09:04:45
---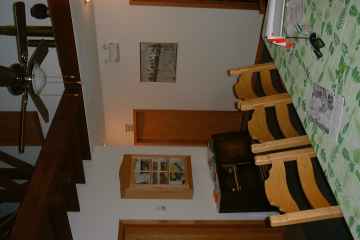 July 29, 2003 09:06:20
---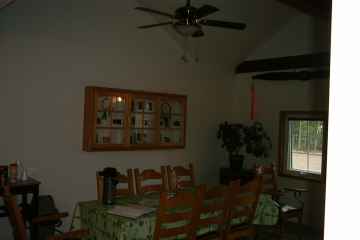 July 29, 2003 09:07:07
---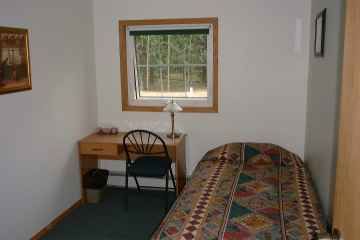 July 29, 2003 09:08:28
---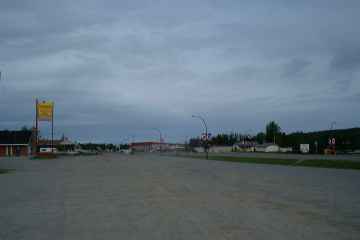 July 29, 2003 09:37:03
---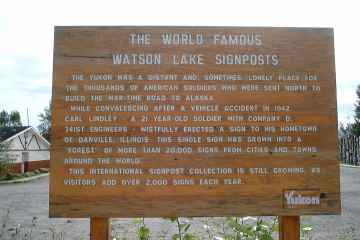 July 29, 2003 09:44:16
---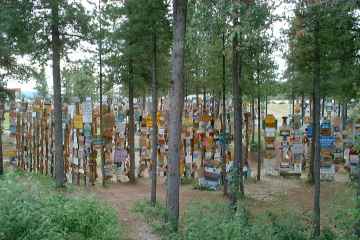 July 29, 2003 09:48:22
---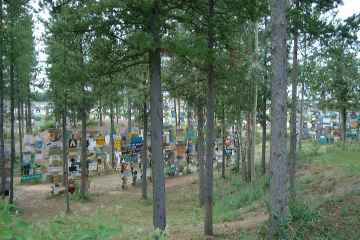 July 29, 2003 09:48:52
---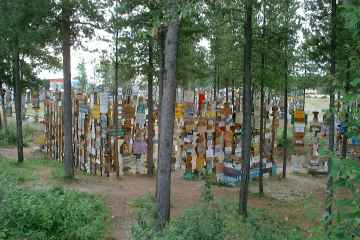 July 29, 2003 09:49:10
---
July 29, 2003 09:49:30
---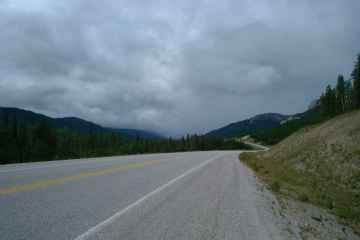 July 29, 2003 11:13:47
---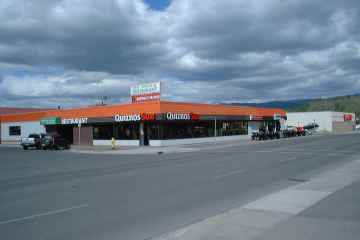 July 29, 2003 16:22:13
---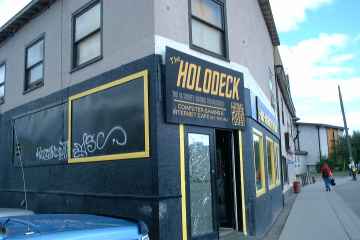 July 29, 2003 17:29:56
---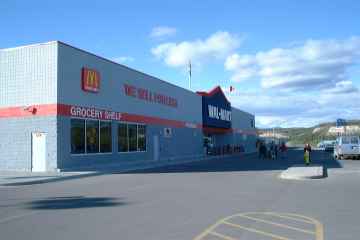 July 29, 2003 19:13:29
---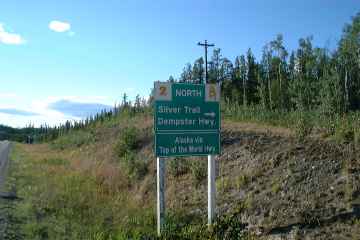 July 29, 2003 19:59:45
---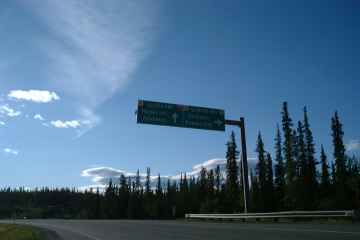 July 29, 2003 20:08:01
---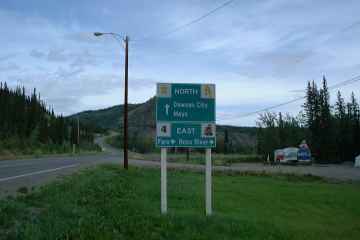 July 30, 2003 10:09:42
---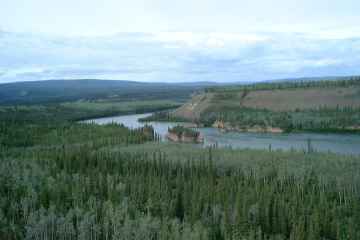 July 30, 2003 10:27:28
---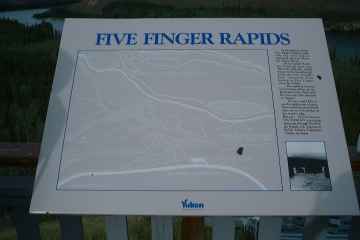 July 30, 2003 10:27:45
---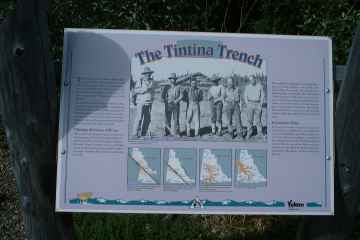 July 30, 2003 13:51:58
---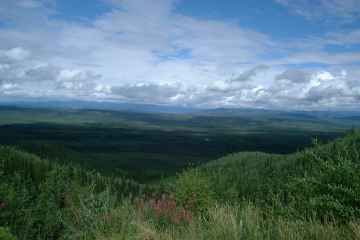 July 30, 2003 13:52:14
---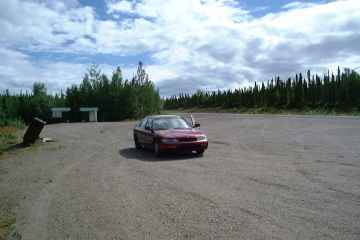 July 30, 2003 13:52:29