The Alaska Highway in British Columbia
Mile 0 of the Alaska Highway begins in Dawson Creek, BC. After arriving in Dawson Creek, I drove the Alaska Highway northward to the Yukon Border. The Alaska Highway was built in the 1940's by the United States Army to provide road access to Alaska.
All times are in Pacific Daylight Time, regardless of the local time zone.
Click on an image to see a larger version.
Return to the main Arctic Road Trip page
---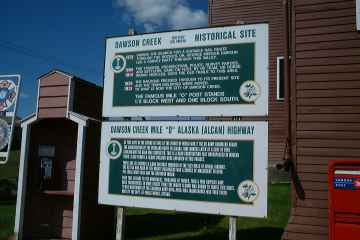 July 27, 2003 16:11:33
---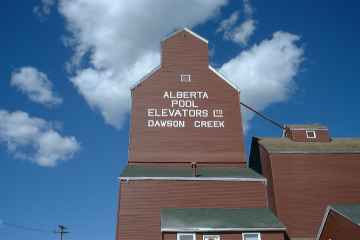 July 27, 2003 16:11:58
---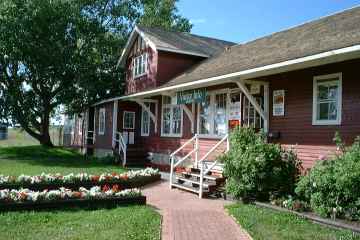 July 27, 2003 16:35:54
---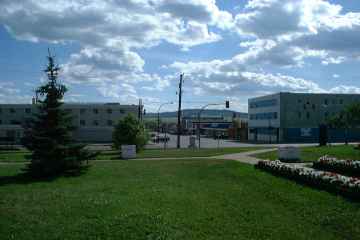 July 27, 2003 16:36:09
---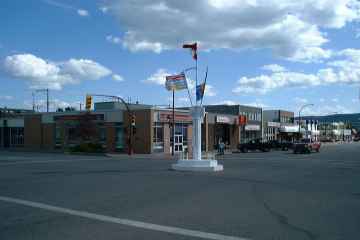 July 27, 2003 16:42:23
---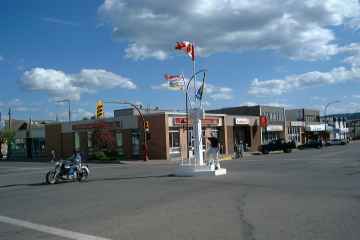 July 27, 2003 16:43:16
---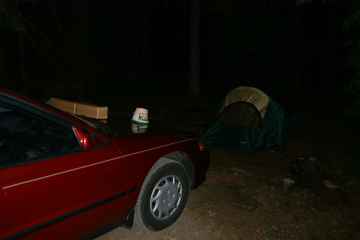 July 27, 2003 21:49:11
---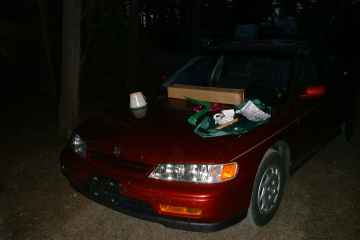 July 27, 2003 21:49:32
---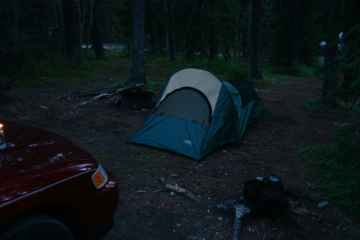 July 27, 2003 21:50:55
---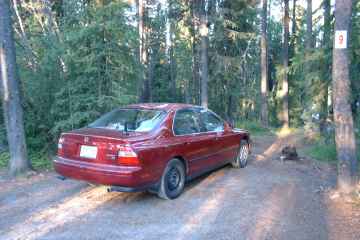 July 28, 2003 06:27:06
---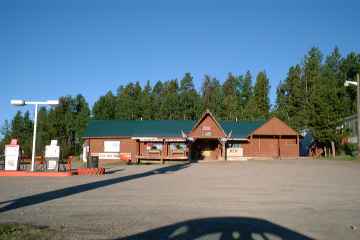 July 28, 2003 06:32:30
---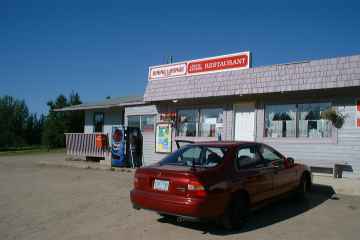 July 28, 2003 08:59:45
---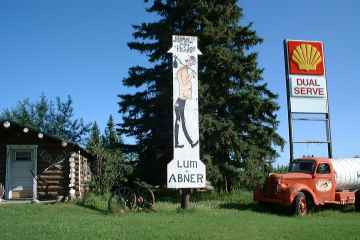 July 28, 2003 09:00:17
---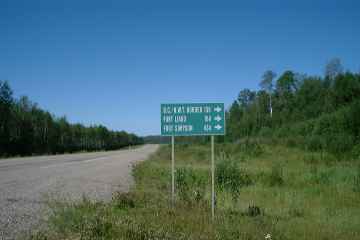 July 28, 2003 11:03:10
---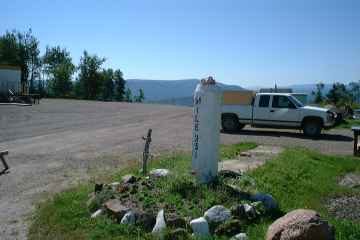 July 28, 2003 11:43:42
---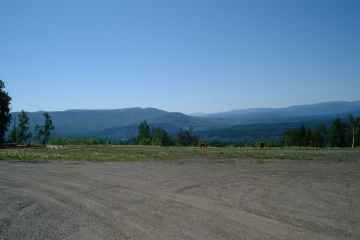 July 28, 2003 11:44:43
---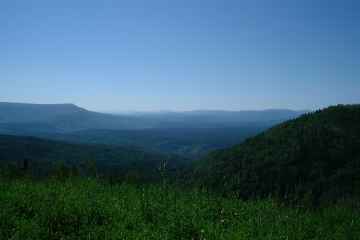 July 28, 2003 11:55:08
---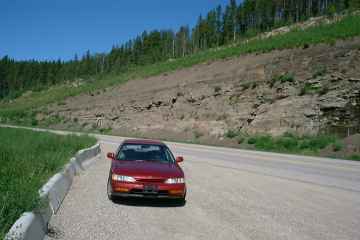 July 28, 2003 11:56:47
---
July 28, 2003 11:58:24
---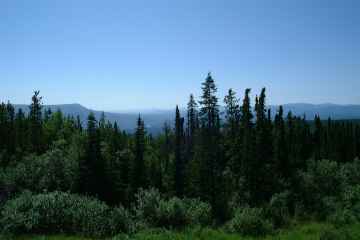 July 28, 2003 12:07:28
---
July 28, 2003 12:57:52
---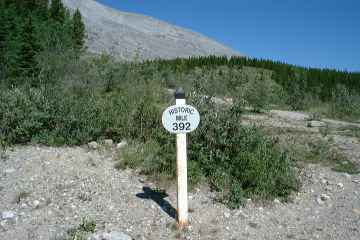 July 28, 2003 13:12:11
---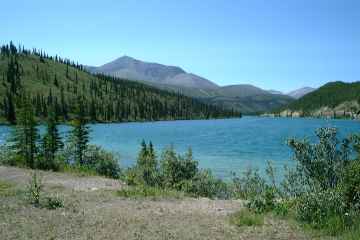 July 28, 2003 13:16:08
---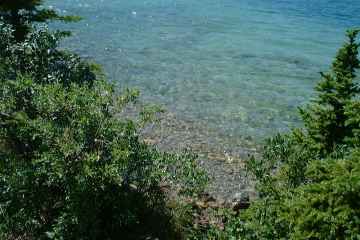 July 28, 2003 13:16:53
---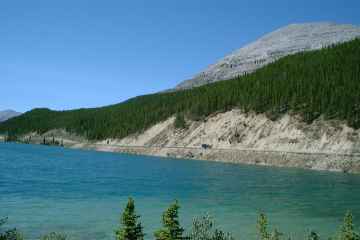 July 28, 2003 13:17:18
---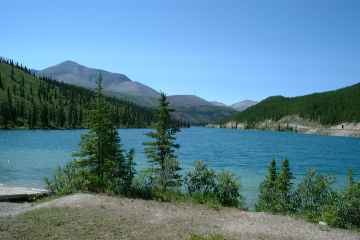 July 28, 2003 13:17:55
---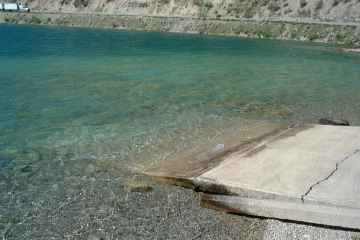 July 28, 2003 13:19:05
---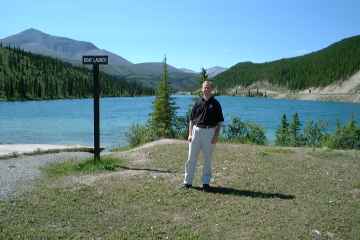 July 28, 2003 13:33:36
---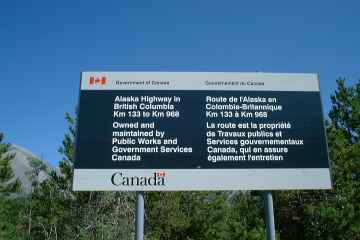 July 28, 2003 15:29:02